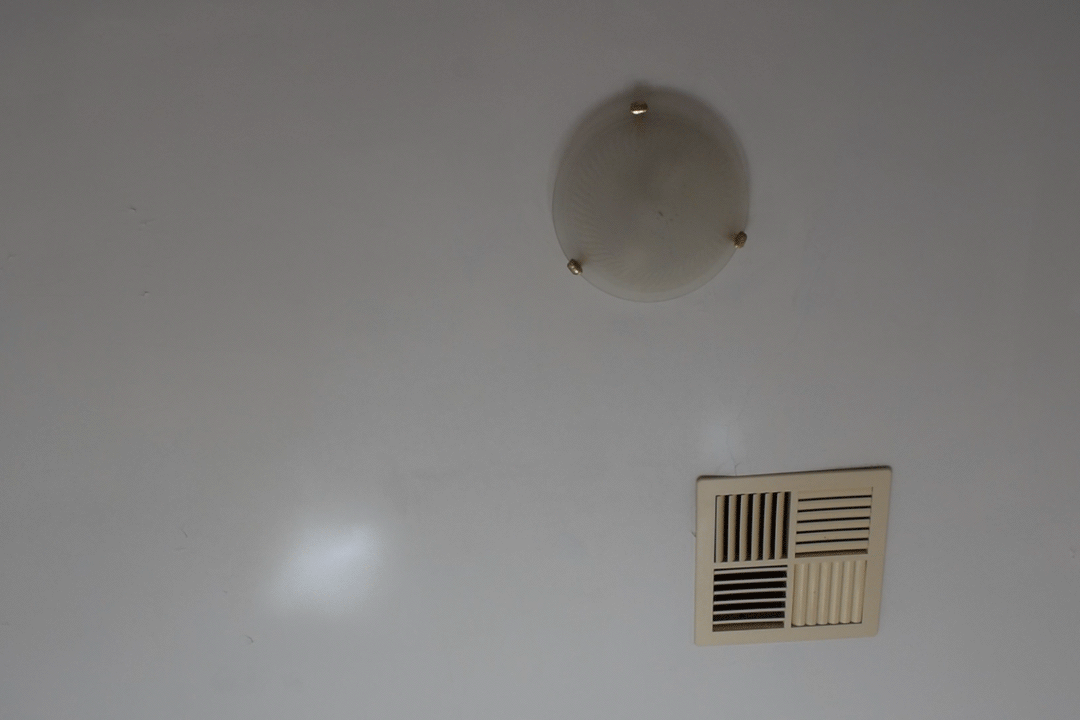 Sitting on the train to uni, I looked up and noticed several rectangles of light. The commuters' phones were reflecting the sunlight coming through the window. They were not aware that their phone was creating a reflection. The lights flitted side to side as the owners scroll their Instagram feed creating a scape of moving light.

---
Documentation

The first time watching the lights flitter on the ceiling was an ethereal experience. It made my commute more enjoyable and now I casually glance at the ceiling in the carriage.



I filmed my activities on a phone and an iPad. The reflections become residual products that emanate from using the screen. Some of the tasks included playing games, scrolling through on Instagram, taking a photo, reading emails, sending a message and look through the photo gallery. Each of these actions generates different movements which change the angle of the screen. Reflections created by intense sunlight reveal the finger position and movement. I like how the screen also reflects light onto my face.

---
More Documentation

Tags: reconfiguring, questioning, body, reset